Beautiful websites. Essential software.

Built for nonprofits.
Everything you need, in one place. You can have it all.

Attend an educational webinar to get the most from your marketing and fundraising efforts.

Let our clients do the talking.
As a Nonprofit, You're On a Mission
And our mission is to help you succeed. At Firespring, we provide nonprofits with stunning websites and a whole lot more.
We give you the tools you need to manage your events, launch fundraising campaigns and raise awareness within your community. And you'll be able to do it all from one place.
"We were thrilled when we discovered Firespring. Their friendly and knowledgeable staff helped us create a beautiful and functional website that fit our brand and provided a seamless user experience. Most importantly, the user-friendly back end makes the site easy to update without specialized technical knowledge."
Caitlin Dalton
Habitat for Humanity of Greater Newburgh
Amazing, Inside and Out
When it comes to your online presence, you need more than a mission statement. You need a website that is both beautiful and functional.
As your number one marketing tool, your website should share your story, engage your community and drive visitors to support your cause. At Firespring, we make this possible by offering eye-catching designs and a platform with all the essentials built right in.
But that's not all—we're experts at nonprofit marketing and dedicated to helping you speak to the masses. With Firespring, you'll get the best in: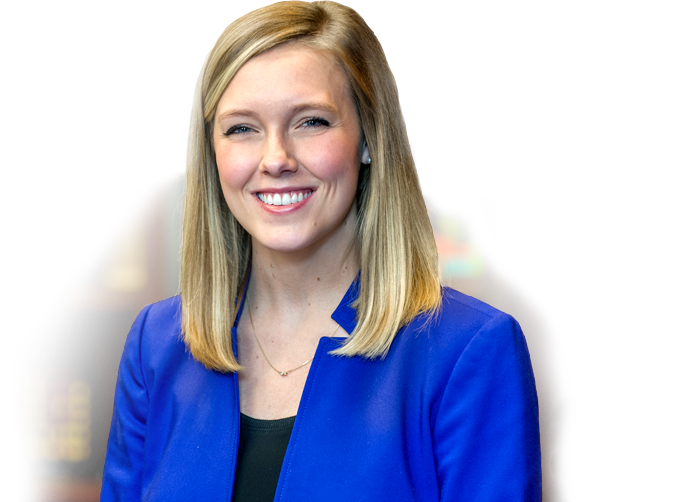 Unconditional Love & Support
We do more than just hand you the right tools. We teach you how to use them and enthusiastically cheer you on as your nonprofit reaches new heights.
Plus, we're always here when you need us. We offer unlimited live support to everyone in the Firespring family. When you call Firespring, you'll talk to a real person who genuinely cares about your cause.
Posted on 09/11/2018

Here are 20 suggestions for when you get stuck and don't know what to tweet. And remember, just because the character limit is 280, it doesn't mean you have to use all of them. Sometimes brevity is best.

Posted on 09/06/2018

With a brand-new feature included with every Firespring website, you can now ask donors to cover the small transaction fee associated with online donations. This extra charge is simply added to your donor's gift when they check out.

Posted on 09/04/2018

Data visualization refers to the organization of data into a visual format. Simple as that! It allows board members and other non-technical professionals to easily digest what your data means using graphical and pictorial elements.