Beautiful websites. Essential software.

Built for nonprofits.
Everything you need, in one place. You can have it all.

Attend an educational webinar to get the most from your marketing and fundraising efforts.

Let our clients do the talking.
As a Nonprofit, You're On a Mission
And our mission is to help you succeed. At Firespring, we provide nonprofits with stunning websites and a whole lot more.
We give you the tools you need to manage your events, launch fundraising campaigns and raise awareness within your community. And you'll be able to do it all from one place.
"We were thrilled when we discovered Firespring. Together we created a beautiful and functional website that incorporated our branding standards. More importantly, we are able to easily update the website without specialized technical knowledge. It is so user-friendly that even I can do it!"
Cathy Collins
Habitat for Humanity of Greater Newburgh
Amazing, Inside and Out
When it comes to your online presence, you need more than a mission statement. You need a website that is both beautiful and functional.
As your number one marketing tool, your website should share your story, engage your community and drive visitors to support your cause. At Firespring, we make this possible by offering eye-catching designs and a platform with all the essentials built right in.
But that's not all—we're experts at nonprofit marketing and dedicated to helping you speak to the masses. With Firespring, you'll get the best in: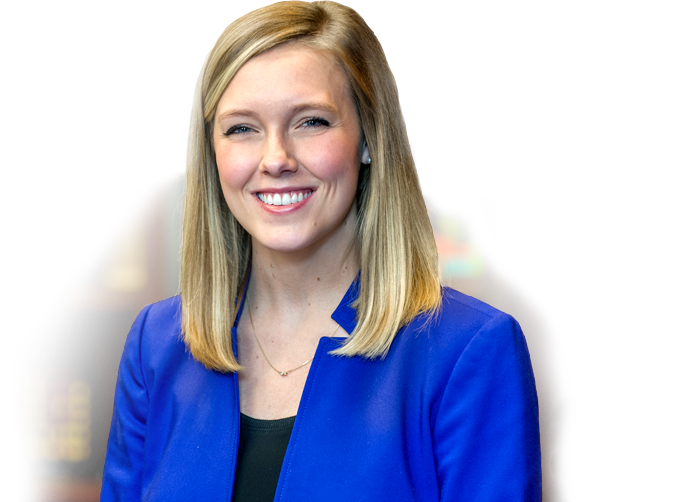 Unconditional Love & Support
We do more than just hand you the right tools. We teach you how to use them and enthusiastically cheer you on as your nonprofit reaches new heights.
Plus, we're always here when you need us. We offer unlimited live support to everyone in the Firespring family. When you call Firespring, you'll talk to a real person who genuinely cares about your cause.
Posted on 07/16/2018

Some experts estimate that as many as 90% of nonprofits fail to register in one or more states even though, technically, state law require them to do so. Here are 10 things about fundraising registration you need to know.

Posted on 07/09/2018

To get your wheels turning, we've come up with 20 unique promo products people would be stoked to pick up at your next event, conference or fundraiser. Here are some fun ways to get your swag on.

Posted on 07/02/2018

So, you know you should be blogging. But, who should actually do the blogging? Let's examine the pros and cons of when to in-house your nonprofit's blog and when to outsource it instead.