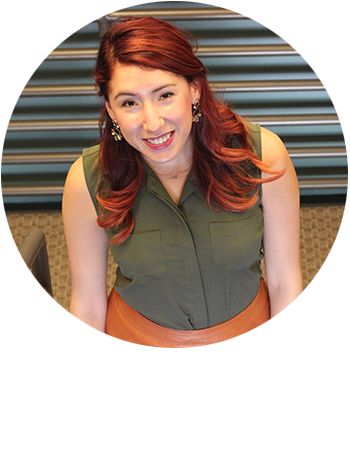 About Lauren Grace Bejot
Lauren Grace Bejot is a social media strategist, providing custom analyses and recommendations to Firespring clients and developing social media marketing strategies for the Firespring brand. 
She strives to live a creative life and be a force for good. That's why she inspires youth to reach their full potential as a mentor for TeamMates, promotes and develops youth leadership as a part of the volunteer staff for Launch Leadership and helps Nebraskans share ideas as a frequent volunteer for TEDxLincoln. 

In what little time she has left, Lauren maintains a blog, practices yoga and spreads her love of cheese frenchee sandwiches to friends and family. To this day, she's made over 2,500 frenchees and she doesn't have plans to stop anytime soon.